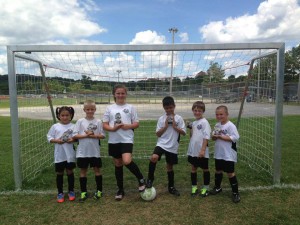 This Saturday, October 24th is picture day for the remaining soccer teams.  Please be arrive at the soccer fields for your session at least 10 minutes before hand.  This will allow pictures to be taken efficiently and have our games start on time.
Click this link Picture Schedule Fall 2015 for your teams scheduled time.
See you on the field!