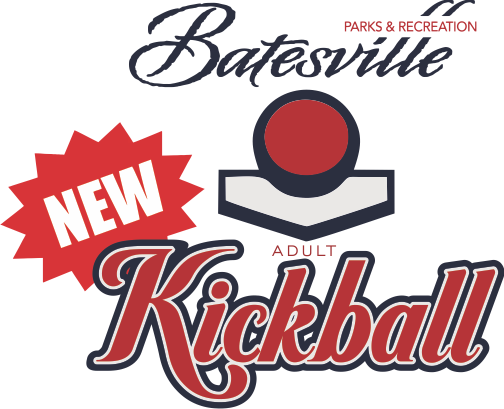 OPEN KICKBALL NIGHTS!!
When: July 8, 15, 22, and 29
Where: Terry Sims Diamond Sports Complex (T-Ball Field 1)
Age: 18+
Gender: Adult Kickball is a COED Sport
Price: $0.00
You read it correctly. Batesville Parks and Recreation will be offering Open Adult Kickball nights starting on June 8th for FREE! Let's face it, sometimes we just need to kick something and what better way to do that than playing a game and enjoying others' company? Grab your friends and come join us on these dates from 6-8pm. We will play a game from 6-7 and another from 7-8. You are welcome to stay for both or one or the other. Come kick it with us!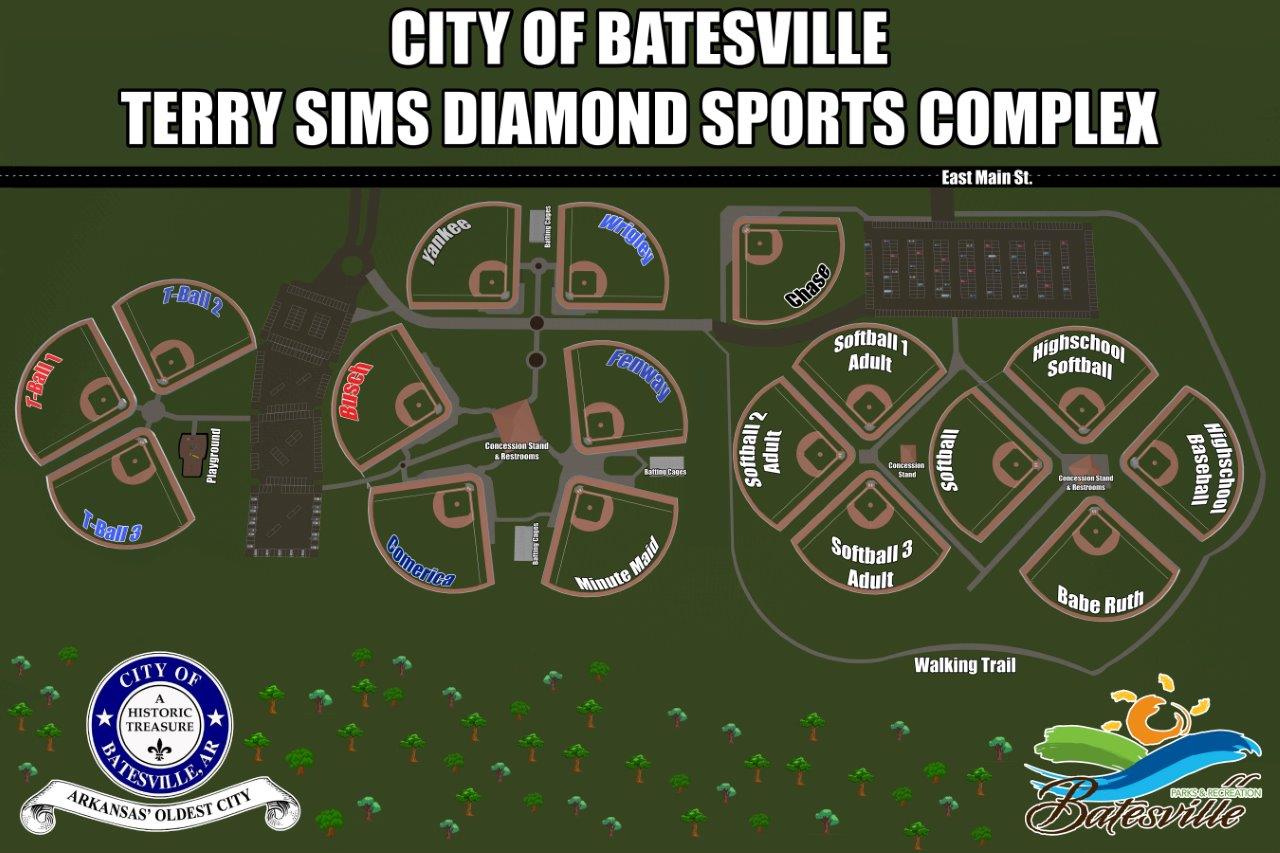 Give us a good estimate of how many participants we will have by registering here https://apm.activecommunities.com/batesvilleparks/Activity_Search/adult-kickball-july-8th/331