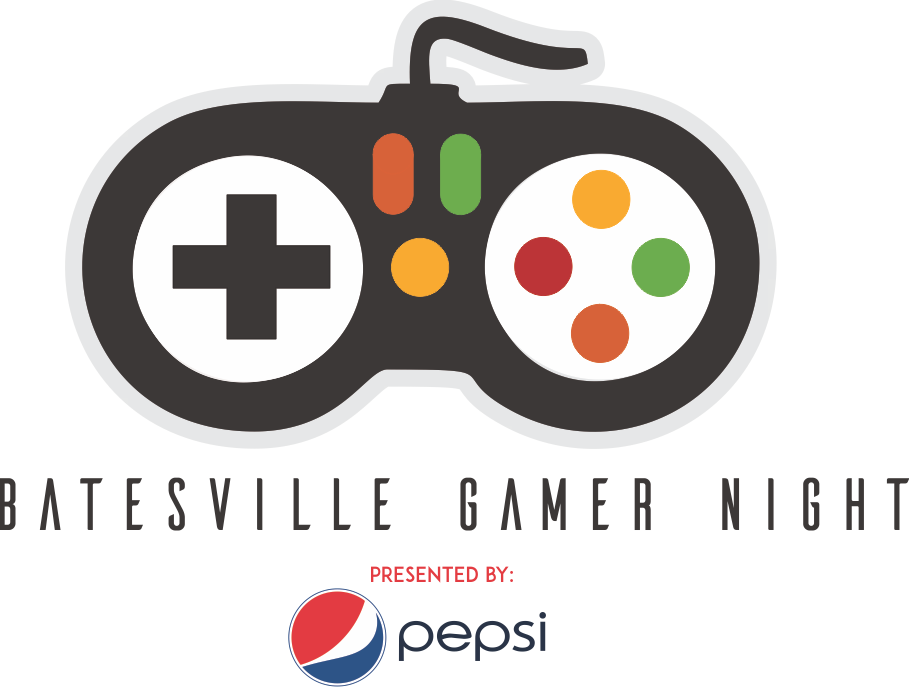 BATESVILLE COMMUNITY CENTER – MEETING ROOM C & D
April 6th, 2pm through 9pm.
Join us April 6th for an evening of snacks, gamer fuel, and the ultimate gaming experience!
We have the best setup with plenty of space and two 150-inch projector screens. We'll have other game stations with many game options scheduled throughout the event. Full schedule will be released online here on March 15th.
Game systems are provided, Bring your own table top games
All experience levels welcome.
This event is FREE for all ages. Children under 11 must be accompanied by an adult. Must register here.
Game highlight: Super Smash Bros. Ultimate (Nintendo Switch)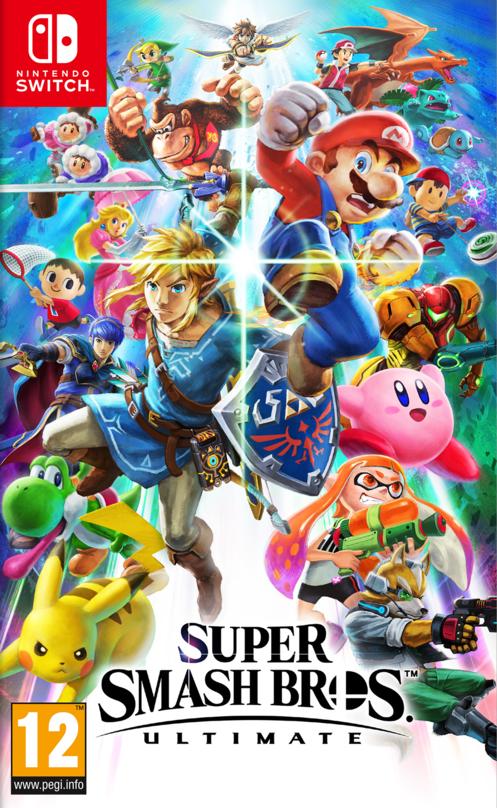 TOURNAMENTS IN THE FOLLOWING AGE DIVISIONS: 12u & 13+
Small prizes for winners
Event Contact: Brandon Shrader 870.698.2427 RECSUPER@CITYOFBATESVILLE.COM