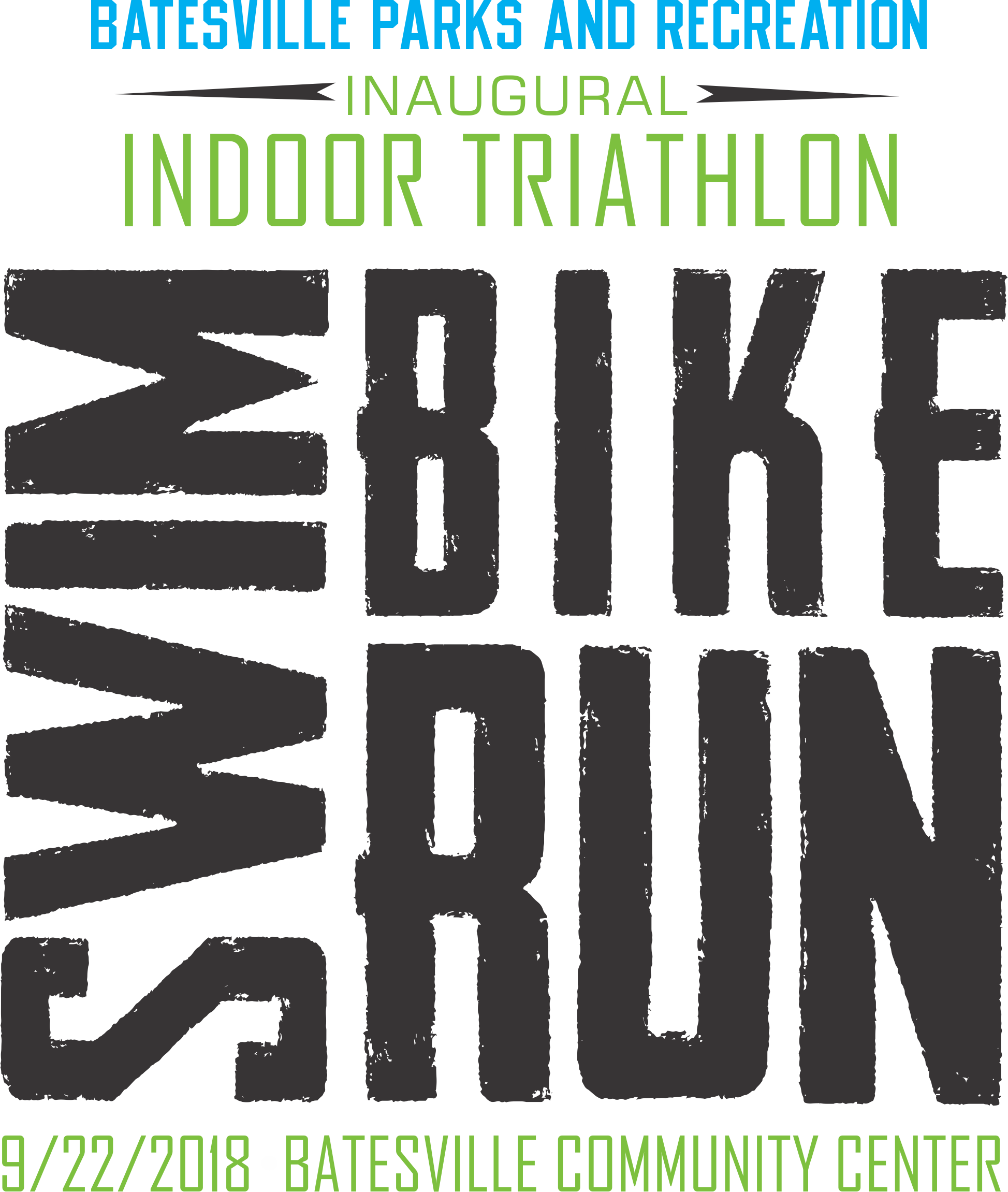 Each leg of the race, the swimming, biking, and running portion will be timed
for each participant or relay team. Waves of 10 will begin every 30 minutes
starting at 8AM, event check in at 7AM. All participants registered before September
12th will receive an event t-shirt and top finishers will earn an event trophy.
Registration deadline will be September 21st at 5PM. Sign up online at
at the link below or at the Community Center front desk.
Register here now: Batesville Active Website