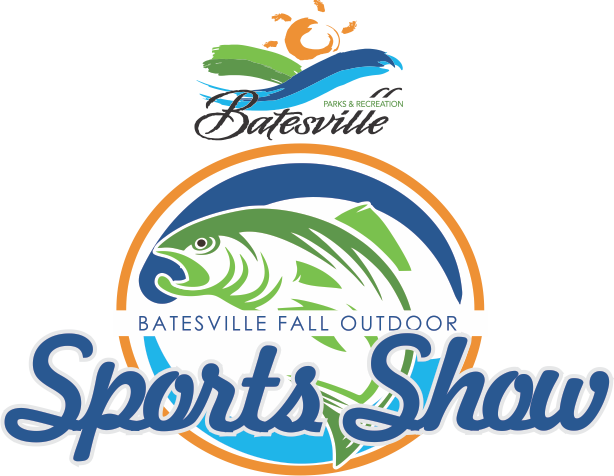 Come join Batesville Parks & Recreation for the Batesville Fall Outdoor Sports Show. The show will take place in August 25th & 26th of 2018 at the Batesville Community Center & Aquatics Park in Batesville Arkansas. The event will feature nearly 29,000 square feet of comfortable indoor display and demonstration space, plus many exhibit opportunities. Other facility bonuses include: free parking, easy access from main highways, handicapped accessible and full food and beverage service.
Location:
Batesville Community Center & Aquatics Park
1420 South 20th Street
Batesville AR, 72501
Show Hours:
FRIDAY         12:00pm – 8:00pm Set-Up (Exhibitors Only)
SATURDAY  9:00am – 7:00pm
SUNDAY       10:00am – 5:00pm
Admission Price:
Adults $5.00
Kids 5-12 $3.00
Parking Included in Price
Interested in becoming a vendor? Check out our Exhibitors page or contact us at  870-698-2427.