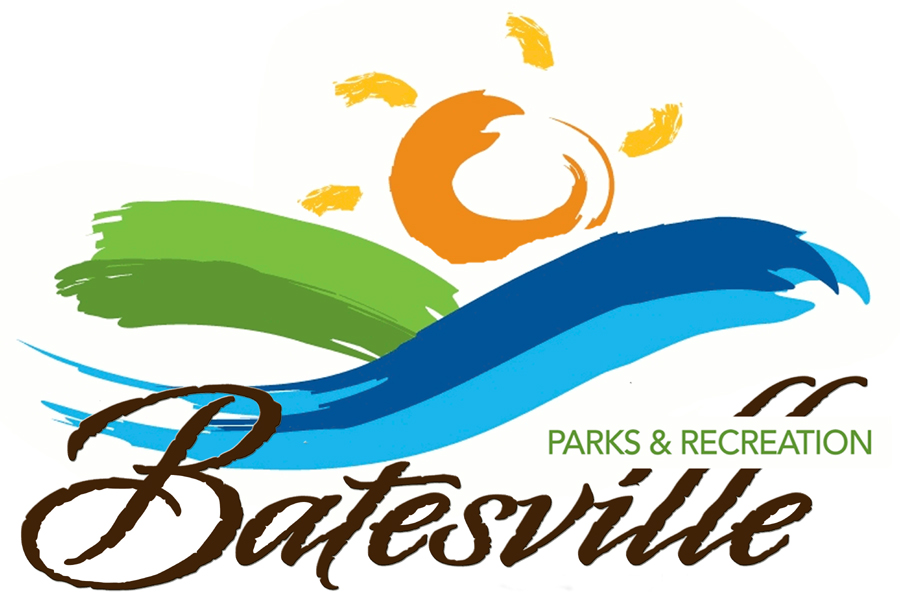 Members of the Batesville Community Center and Aquatics Park,
Following today's announcement for the closing of public schools by Governor Asa Hutchinson, the City of Batesville believes that it is prudent that we follow the precautionary measures being taken by our leadership and close the Batesville Community Center. The center will close to the public on Monday, March 16th at 6:00 p.m. with the offices remaining open from 8:00 a.m. to 5:00 p.m. Monday through Friday. Staff will be available to assist customers during these times and can be reached at 870-698-2427.
Due to this inconvenience, we will be extending memberships to directly reflect the number of days that we have to close due to the current Coronavirus situation. During this period, anyone with event reservations at the Community Center will be given the opportunity to reschedule their event or will be issued a refund.
All other Parks and Recreation facilities will remain open for use, but we do ask that everyone use good judgement and make informed decisions on their use of public spaces.
Jeff Owens
Director
Batesville Parks and Recreation