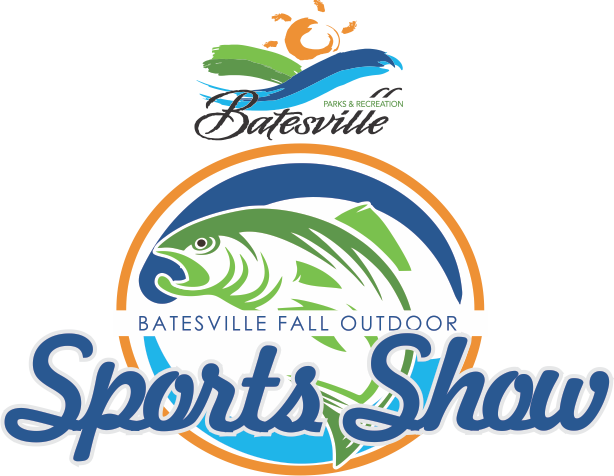 Come join Batesville Parks & Recreation for the Batesville Fall Outdoor Sports Show. The show will take place in September of 2018 at the Batesville Community Center & Aquatics Park in Batesville Arkansas.
The event will be held at the Batesville Community Center, featuring nearly 29,000 square feet of comfortable indoor display and demonstration space, plus many outdoor exhibit opportunities. Other facility bonuses include: free parking, easy access from main highways, handicapped accessible and full food and beverage service. (For facility information, contact Brandon Shrader at 870-698-2427.
The Batesville area and surrounding communities are home to close to 40,000 residents with varied interest with:
Boating activities
Fishing freshwater lakes
Visiting wilderness areas or campsites each year
Drive off-road in ATVs or other SUVs
Hunting
Resort/Lodging
Mountain Biking
Outdoor Clothing & Products
Canoe or Kayaking
Show Admission: Youth $3 Adult $5
To market your business or organization to this exceptional market, please fill out the vendor registration agreement.  Spaces are limited and preferred locations are on a first-come, first-served basis.  Customized presentation or demonstration opportunities, and outdoor space is available.
All events and setups related to the show will be updated as they are scheduled. Please view our vendor form here:
Any interested vendors please contact Brandon Shrader by phone 870-698-2427 or email at recsuper@cityofbatesville.com.