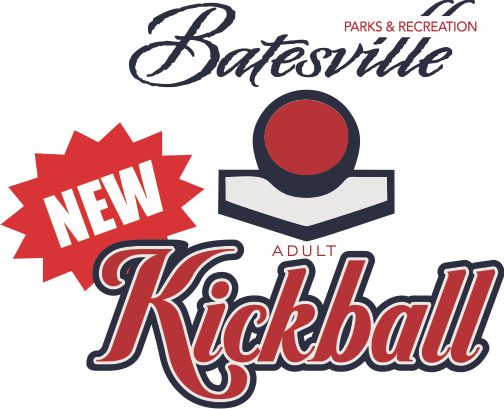 COED PLAY, 8 TO 10 PLAYERS
PERFECT FOR CORPORATE, GROUPS, OR ORGANIZATIONAL PLAY.
WHEN: SUMMER 2018 Thursday Nights, 6PM TO 8PM.
WHERE: TERRY SIMS DIAMOND SPORTS COMPLEX
PRICE: $250 PER TEAM
Athleticism NOT required! Grab your friends, family, or co-workers to form your kickball team & sign up now for the Co-Ed Adult Kickball League to get back in the game. Teams must have a minimum of 8 players, with the appropriate number of men to women ratio. League games are played on Thursday evenings. Only room for 12 teams in the league, teams will be split into two divisions based on competition level. Space in league is first come, first serve. Registration is open and teams can register here online.